The Consulate-General
The Australian Consulate-General in Chennai was formally opened on 15th April 2015 by Australian Foreign Minister, the Hon Julie Bishop MP. The Consulate-General focuses on strengthening bilateral relations between India and Australia through political, economic and cultural work in the South Indian states of Tamil Nadu, Andhra Pradesh and Kerala as well as the Union Territories of Puducherry, Lakshadweep and the Andaman and Nicobar Islands.
The Australian Consul-General in Chennai, Ms Sarah Kirlew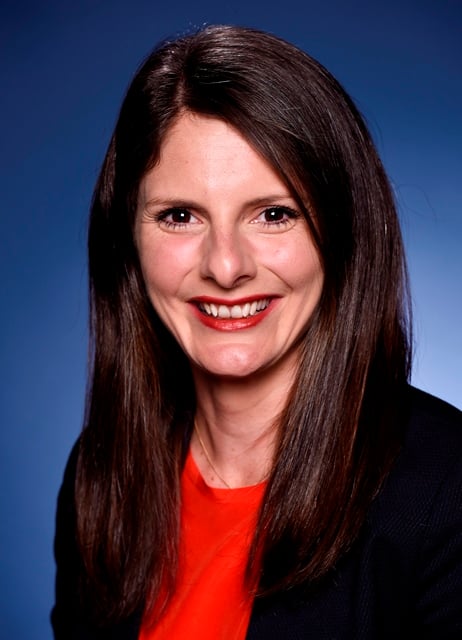 Please visit here for Ms Sarah Kirlew's biography.