The Consulate-General
The Australian Consulate-General in Chennai was formally opened on 15th April 2015 by Australian Foreign Minister, the Hon Julie Bishop MP. The Consulate-General focuses on strengthening bilateral relations between India and Australia through political, economic and cultural work in the South Indian states of Tamil Nadu, Andhra Pradesh, Telangana, Karnataka and Kerala as well as the Union Territories of Puducherry and the Andaman & Nicobar Islands.
About the Australian Consul-General in Chennai, Ms Susan Grace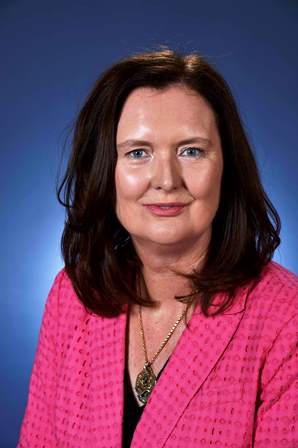 Ms Grace is a career officer with the Department of Foreign Affairs and Trade and was most recently Deputy Head of Mission, Australian Embassy, Abu Dhabi. In Canberra, positions she has held include Director, Gulf States Section and Director, Counter-Terrorism Policy Section. She has previously served overseas as Ambassador to Nepal; Deputy Head of Mission, Australian Embassy, Tehran and First Secretary, Australian High Commission, New Delhi.
Ms Grace holds a Master of International Law from the Australian National University, and a Bachelor of Arts from Melbourne University.
To download Ms Susan Grace's photo, click here: http://dfat.gov.au/about-us/our-people/homs/Pages/consul-general-in-chennai-india.aspx